If you're a fan of Victorian architecture, you know how enchanting it can be. Victorian homes are known for their intricate details, decorative elements, and ornate facades. However, over time, these facades can become weathered, worn, and damaged, detracting from the beauty of the home. Victorian home facade restoration is the process of bringing these facades back to their former glory, and it's a fascinating and rewarding undertaking.
Restoring a Victorian home facade can be a challenging process, but it's essential if you want to maintain the authenticity and beauty of your home. If you ignore the need for restoration, the facade can begin to crumble and deteriorate, leading to additional structural damage and a decrease in property value. Rotting wood, peeling paint, and broken windows are just a few of the issues that homeowners face when it comes to restoring their Victorian home facades.
The ultimate goal of restoring a Victorian home facade is to preserve the historical integrity of the property and allow it to stand the test of time. Victorian architecture is known for its durability, and with proper maintenance and restoration, these homes can last for hundreds of years. Not only does facade restoration protect your investment, but it also ensures that future generations can enjoy the beauty and craftsmanship of Victorian architecture.
Example of Victorian Facade Restoration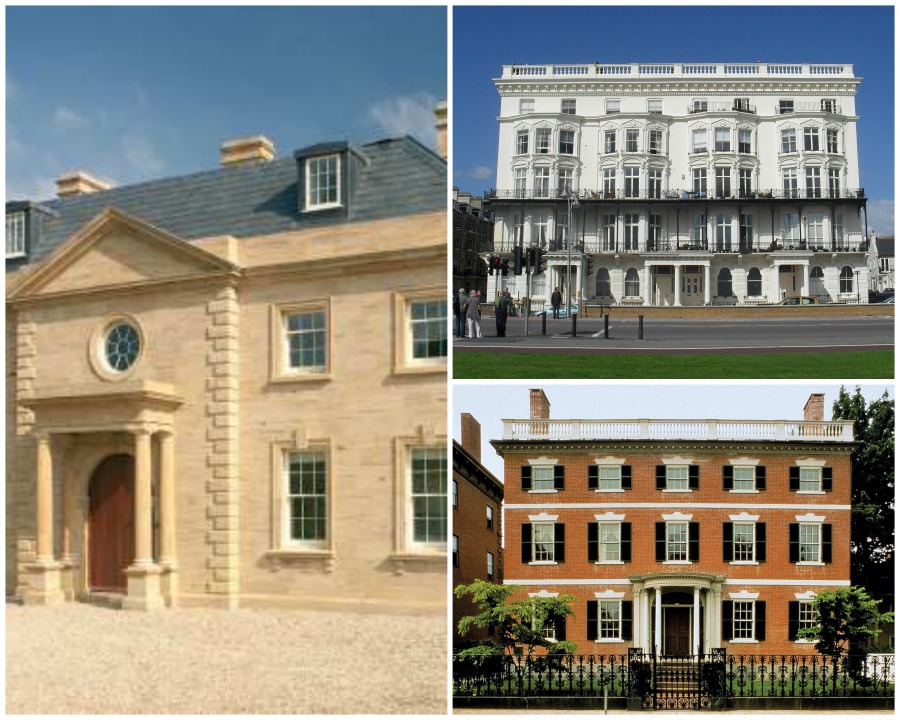 Take a look at this beautiful example of Victorian facade restoration. The intricate details and decorative elements are once again in pristine condition, enhancing the overall beauty of the home. Restoring a Victorian facade can be an involved process, but the results are undeniably worth it.
Common Restoration Techniques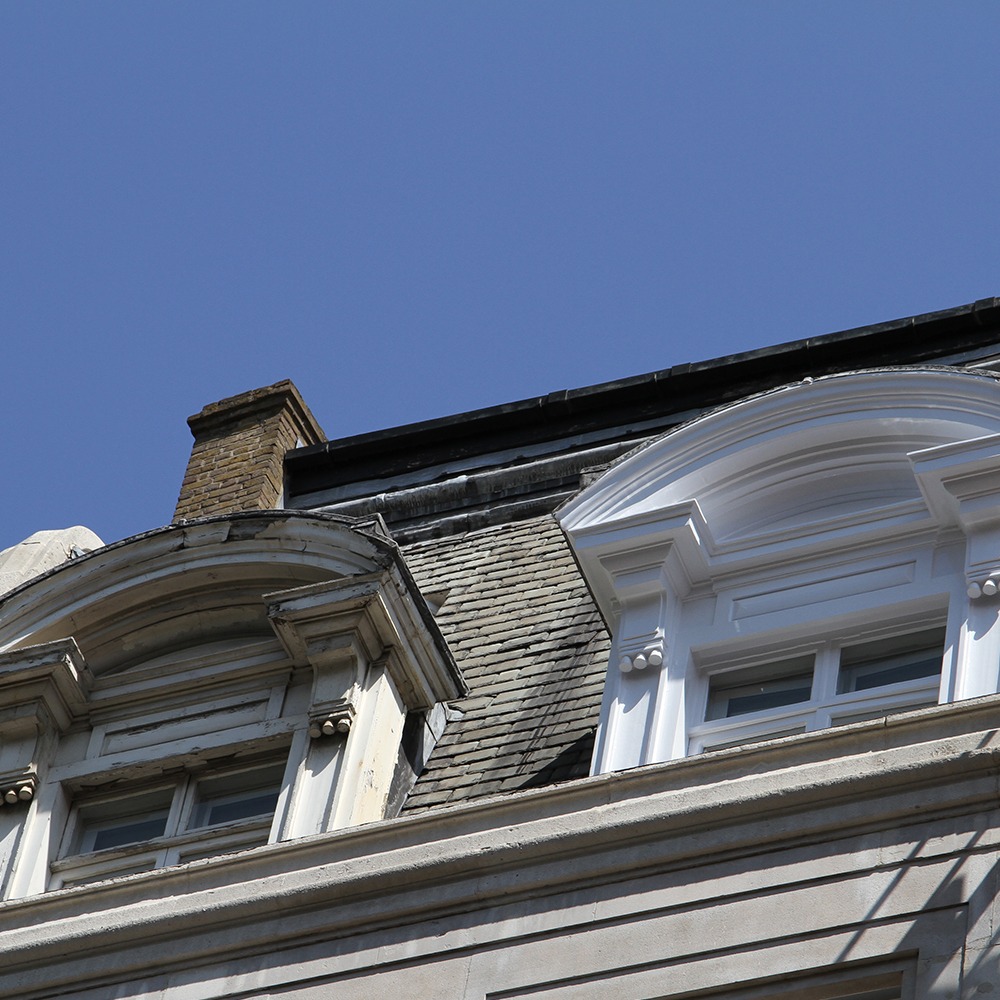 There are several techniques used in Victorian home facade restoration, including cleaning, paint removal, and repairs. Power washing and sandblasting are common cleaning methods, while paint removal can be accomplished with methods such as heat stripping or chemical stripping. Repairs can range from minor fixes, such as filling in gaps and holes, to more involved processes such as replacing rotted wood and fixing structural damage.
In Summary
Restoring a Victorian home facade is a challenging but rewarding process that ensures the preservation of historical homes' beauty and authenticity. By taking the time to repair and restore the facade, homeowners are not only protecting their investment but also preserving the beauty and history of Victorian architecture for generations to come.
If you are looking for Victorian Facade Ideas – realestate.com.au you've visit to the right web. We have 35 Pictures about Victorian Facade Ideas – realestate.com.au like Free picture: architectural style, facade, palace, residence, victorian, Victorian Facade Ideas – realestate.com.au and also Building and Structural Repairs Archives – Newman Building Solutions. Here you go:
Victorian Facade Ideas – Realestate.com.au
www.realestate.com.au
victorian facade realestate au facades brick balcony ornate lacework verandah brickwork decorative iron cast features
.apartment.m-victorian .facade::before { Content: "roof"; Top: -3ft
www.reddit.com
roof facade victorian 3ft apartment before comments irl css
Building Façade Restoration | Adriatic Restoration
www.adriaticrestoration.com
Victorian Facade Stock Photo. Image Of Nobody, Pancras – 36093544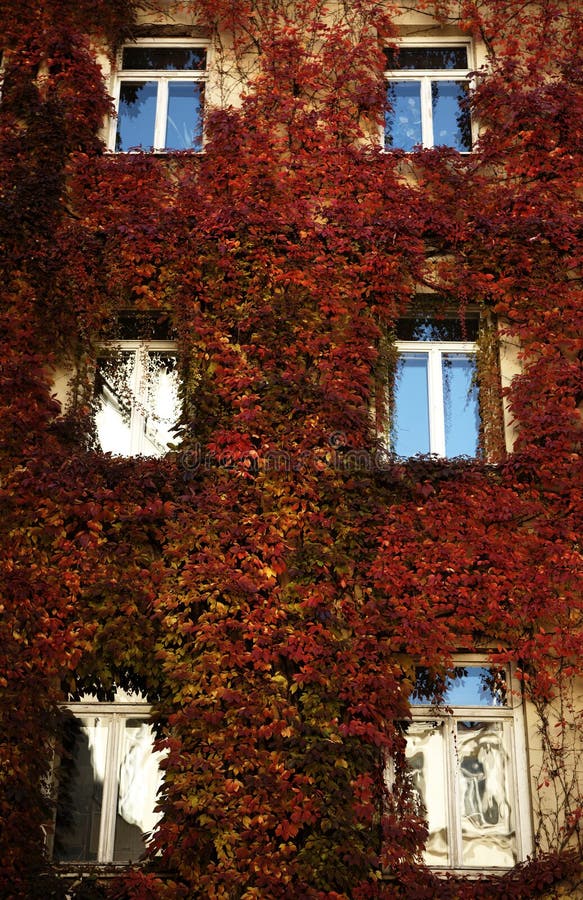 www.dreamstime.com
victoriaanse voorgevel louisville oud branches
Façade Restoration In The UK | Thomann-Hanry®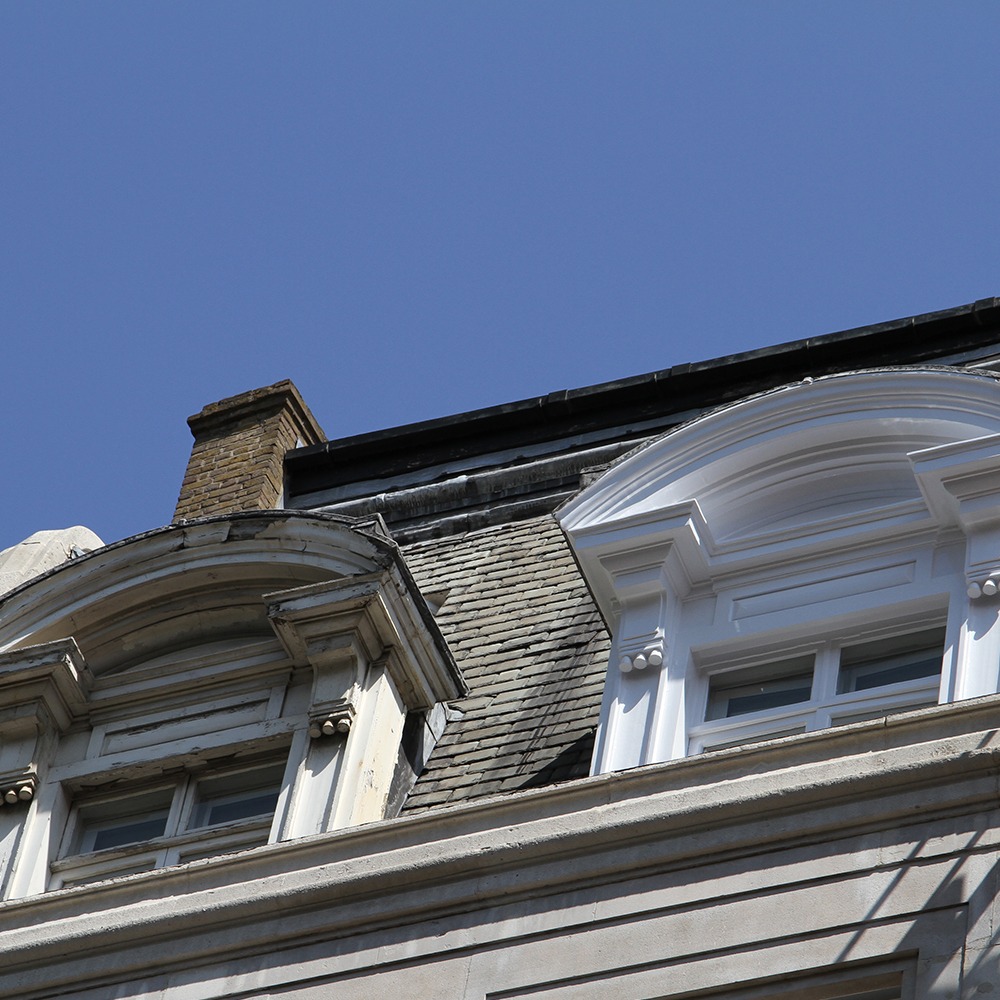 thomann-hanry.co.uk
restoration thomann hanry façade facade repairs building
Victorian Facade Ideas – Realestate.com.au
www.realestate.com.au
victorian facades weatherboard facade au realestate early roof symmetrical typical hipped fence picket albert features park
Building Façade Restoration | Adriatic Restoration
www.adriaticrestoration.com
Pin On Victorian Facades
www.pinterest.com
Classic Victorian Facade Hides Gaping Parking Garage In Haight-Ashbury
inhabitat.com
garage hides gaping geheime disguise inhabitat portão garagem
Property Porn: Don't Let The Victorian Facade Fool You, This Home Is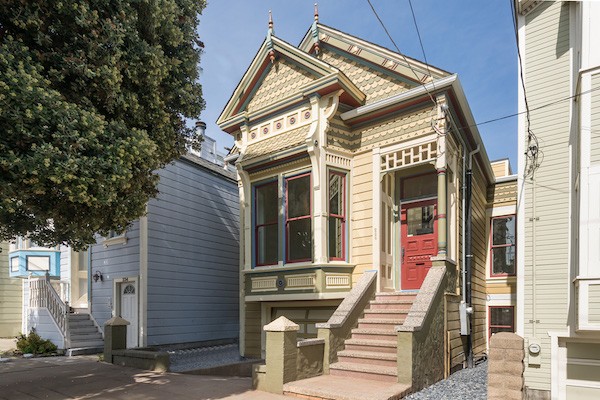 www.7×7.com
facade victorian fool let inside property modern porn don
Victorian Home Facades | Belle
www.homestolove.com.au
facades 32am
Victorian Facade Ideas – Realestate.com.au
www.realestate.com.au
facade victorian mansion levine adam finds buyer california realestate au homes
Façade Restoration Companies, London | Thomann-Hanry®
thomann-hanry.co.uk
Facade Of Victorian House Stock Image. Image Of Home – 173544191
www.dreamstime.com
dormer brickwork fancy
Victorian Facade | Houzz
www.houzz.com
victorian facade
Free Picture: Architectural Style, Facade, Palace, Residence, Victorian
pixnio.com
victorian facade style architecture palace residence architectural building house pixnio
How Would You Depict The Architectural Elements In A Victorian Home's
www.quora.com
victorian depict facade architectural elements would aspects such think
Victorian Facade Ideas – Realestate.com.au
www.realestate.com.au
victorian facade realestate au style facades recognisable iconic architectural so buy make
Victorian Facade | Houzz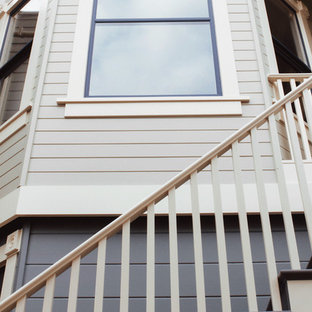 www.houzz.com
Victorian Facade Ideas – Realestate.com.au
www.realestate.com.au
victorian facade style terrace au realestate facades melbourne filigree homes house powlett lacework vic grand street architecture balcony east heritage
Victorian Facade Ideas – Realestate.com.au
www.realestate.com.au
victorian facades realestate au rendered facade style stained terraces often late windows featured glass buy
Victorian Facade | Houzz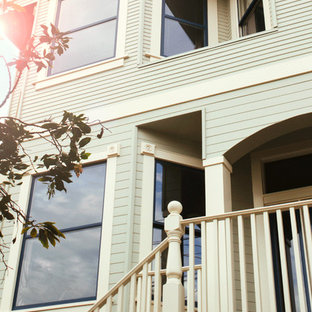 www.houzz.com
Facade Restoration & Renovation Contractor In Brooklyn, Manhattan & NY
captaincontracting.com
facade renovation
Facade Of An Opulent Restored Victorian House In Red Bricks And White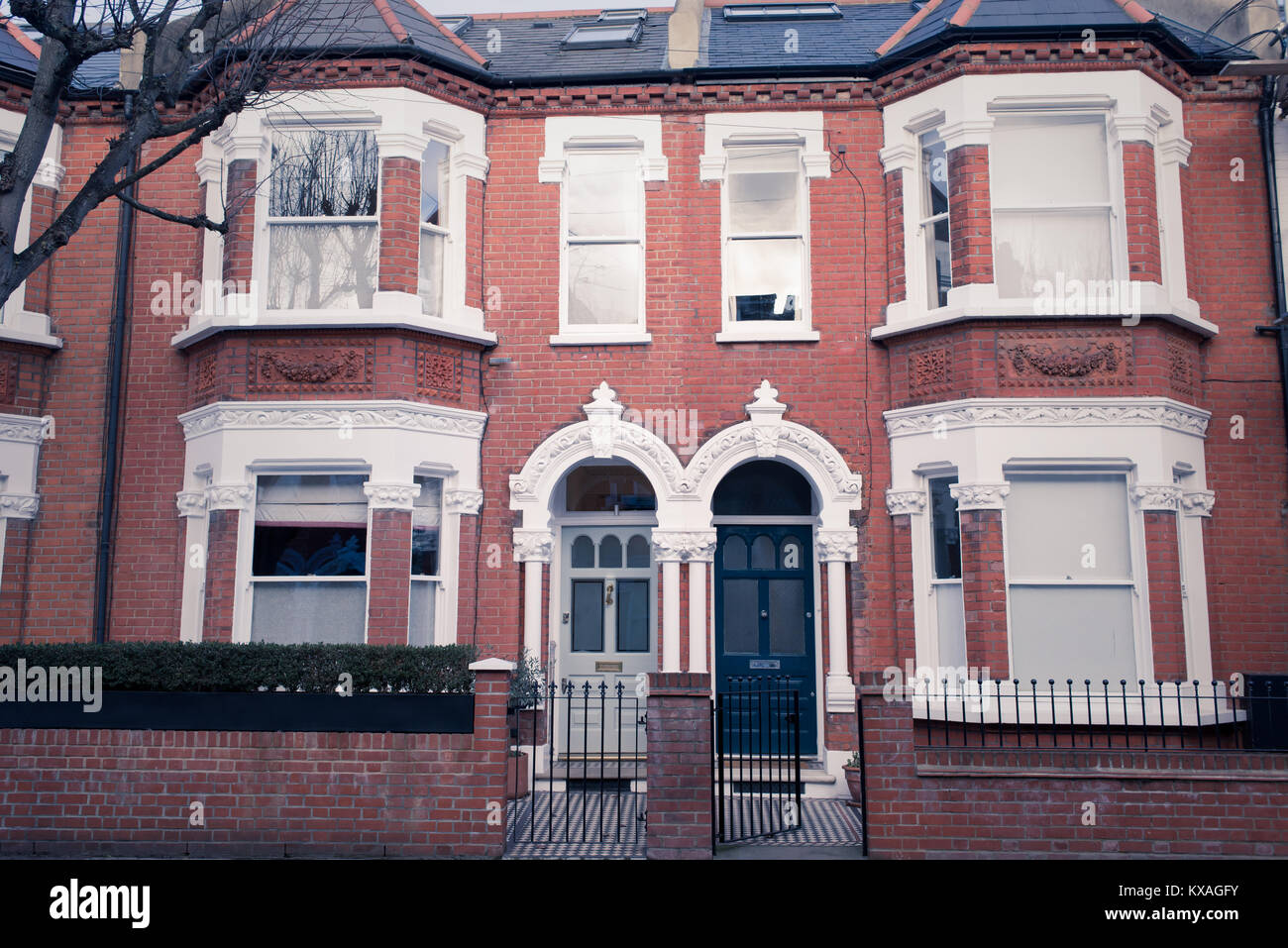 www.alamy.com
restored facade opulent bricks victorian red house alamy clapham finishing london south vintage matte effect
Facade Restoration | General Builder
www.generalbuilder.com.au
restoration facade
Victorian Facade Ideas – Realestate.com.au
www.realestate.com.au
victorian facade brick house realestate au
Victorian Facade On Pinterest | Facades, Weatherboard House And Victorian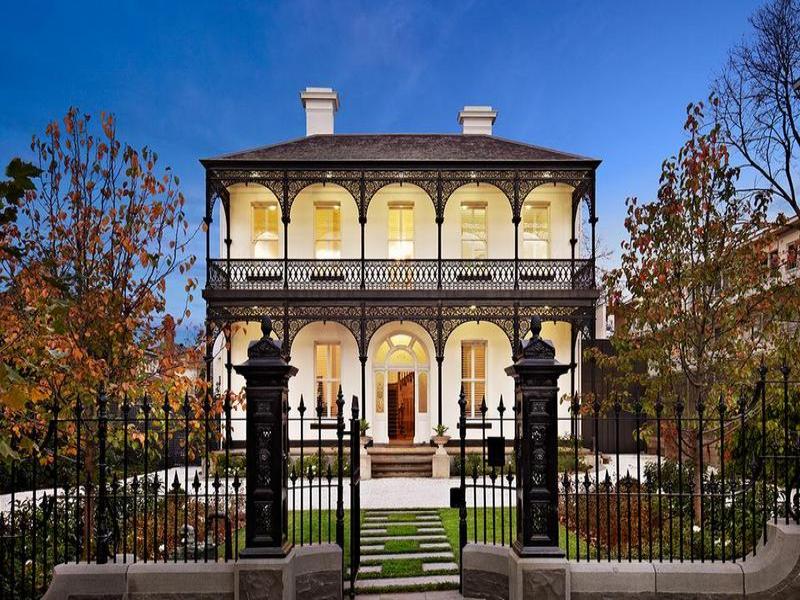 www.pinterest.com
victorian facade house 1881 glamour yarra south facades
Building And Structural Repairs Archives – Newman Building Solutions
newmanbuildingsolutions.com
restoration building before after facade structural repairs brick newmanbuildingsolutions
Historic-facade-restoration | PULLMAN
www.pullman-services.com
Victorian Facades – Design, Ideas And Inspiration | Homes Re-Imagined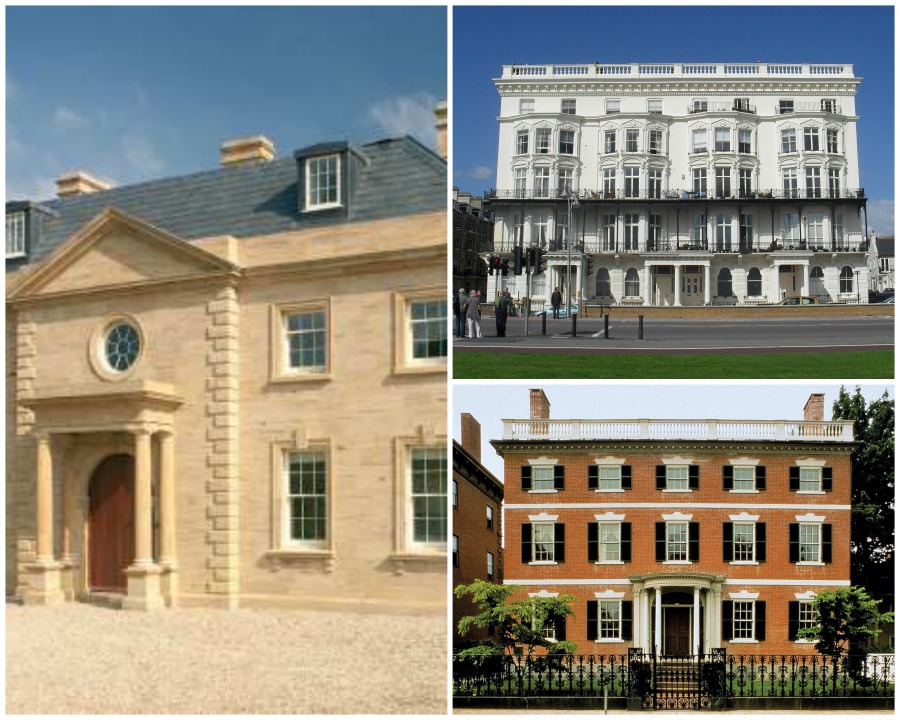 www.homesreimagined.com
facades victorian inspiration
20 Home Exterior Makeover Before And After Ideas
www.homestoriesatoz.com
before after abandoned exterior homes makeover restoration house old houses fixer victorian found uppers beautiful buildings places amazing colonial scary
House Building Facade Restoration. Stock Photo – Image Of House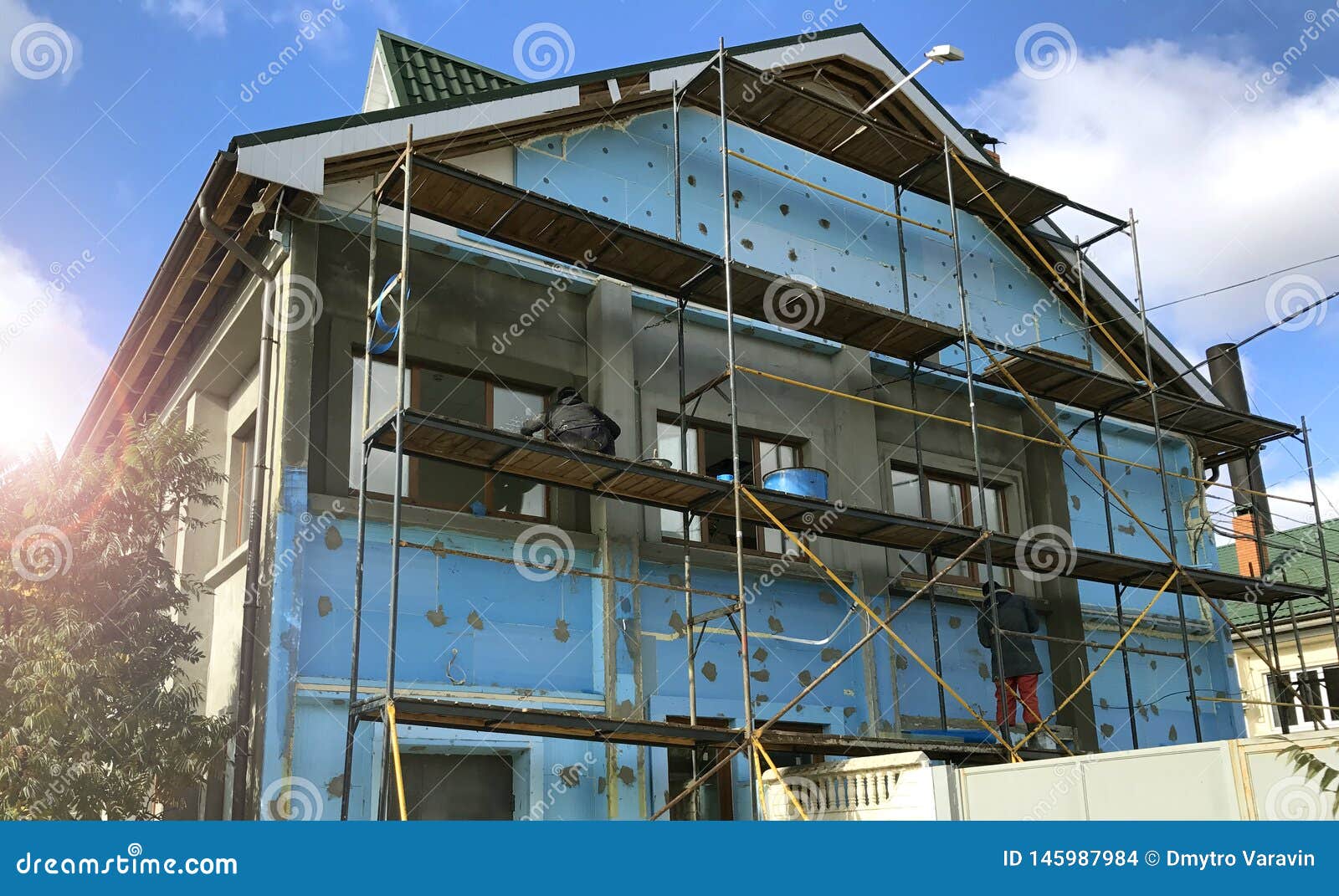 www.dreamstime.com
scaffolding
Victorian Facades – Design, Ideas And Inspiration | Homes Re-Imagined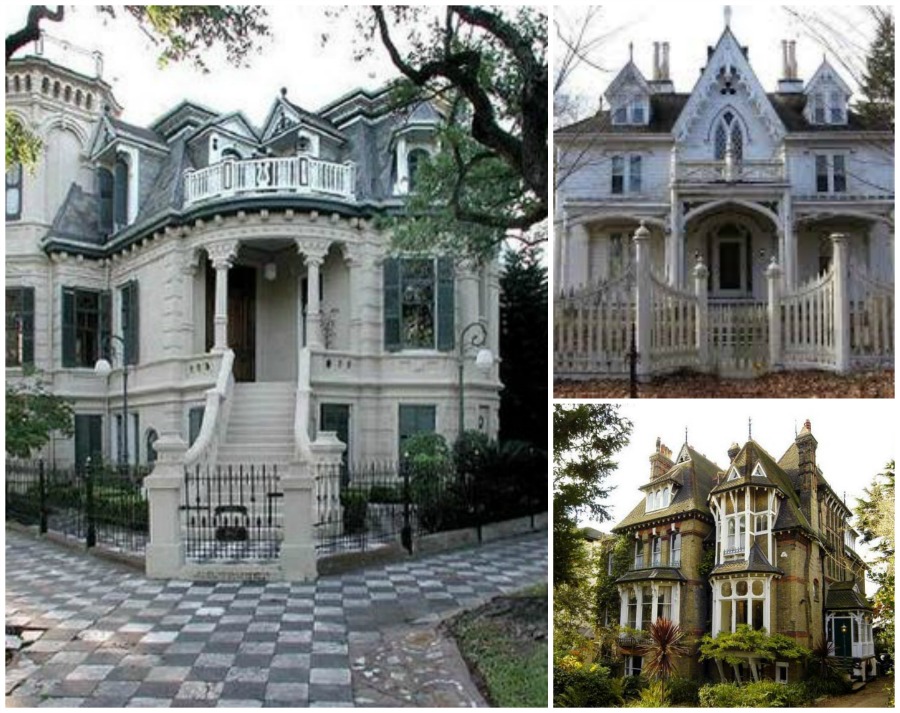 www.homesreimagined.com
victorian facades gothic house facade inspiration homes building
Victorian Facade Ideas – Realestate.com.au
www.realestate.com.au
manor victorian facade cotswolds house english cotswold estate ancient houses avening england homes country realestate au listed mansion court park
Victorian Home Receives Stunning Modern Upgrade Using Contemporary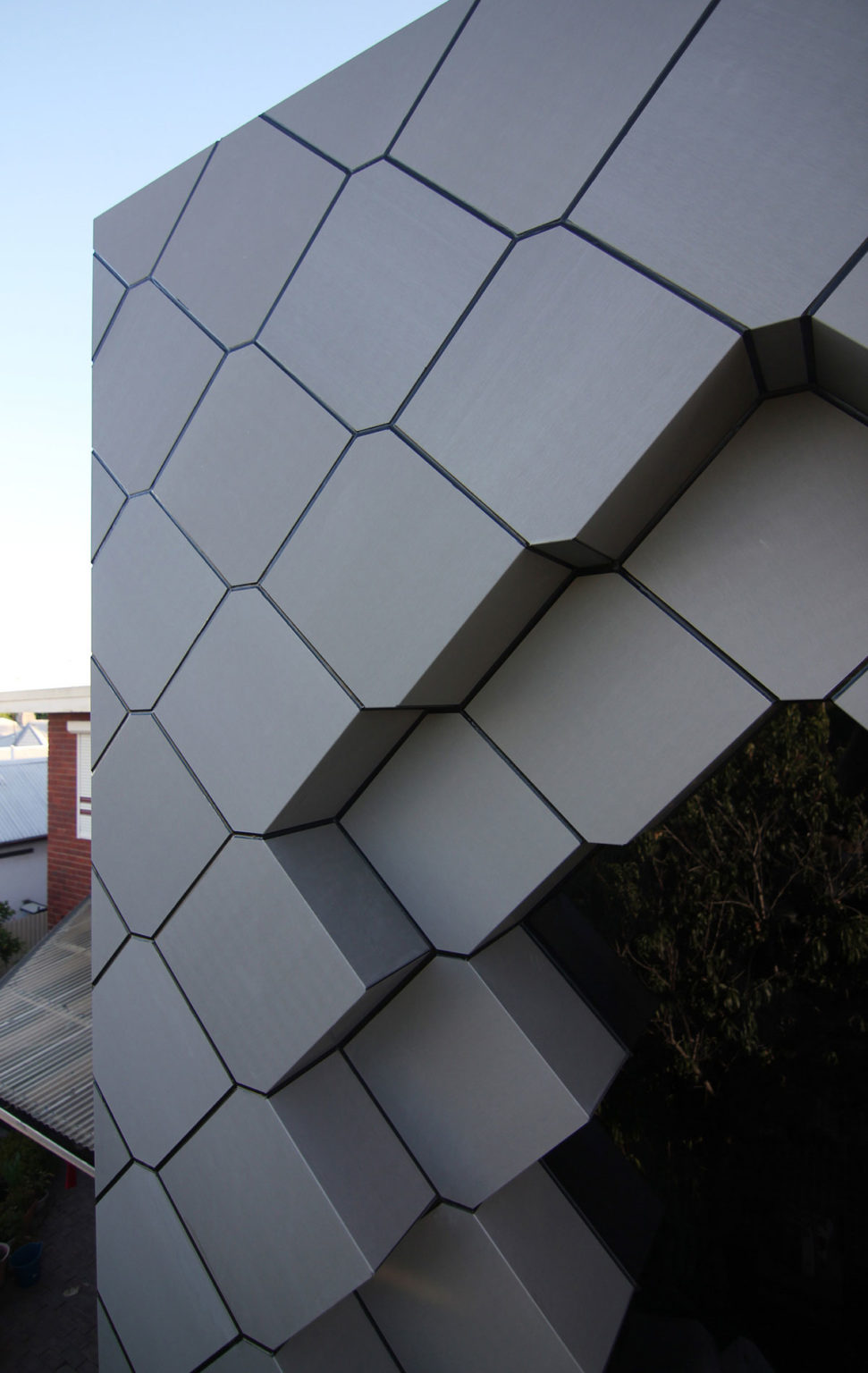 lumiflonusa.com
Victorian facades weatherboard facade au realestate early roof symmetrical typical hipped fence picket albert features park. Dormer brickwork fancy. Victorian home facades